The federal and New South Wales (NSW) governments have come together to put $1 billion (US$687 million) towards roads across NSW and to ease congestion at 11 "pinch points" in Sydney.
Prime Minister Scott Morrison said the funding is part of the government's JobMaker plan to create more jobs and rebuild the NSW economy as it recovers from the COVID-19 pandemic.
"This package builds on the fast-tracking of $570 million for infrastructure in New South Wales which we announced last November, locking in priority upgrades that will bust congestion, increase productivity, improve safety, and boost jobs at a time we need it most," Morrison said in a media release on June 29.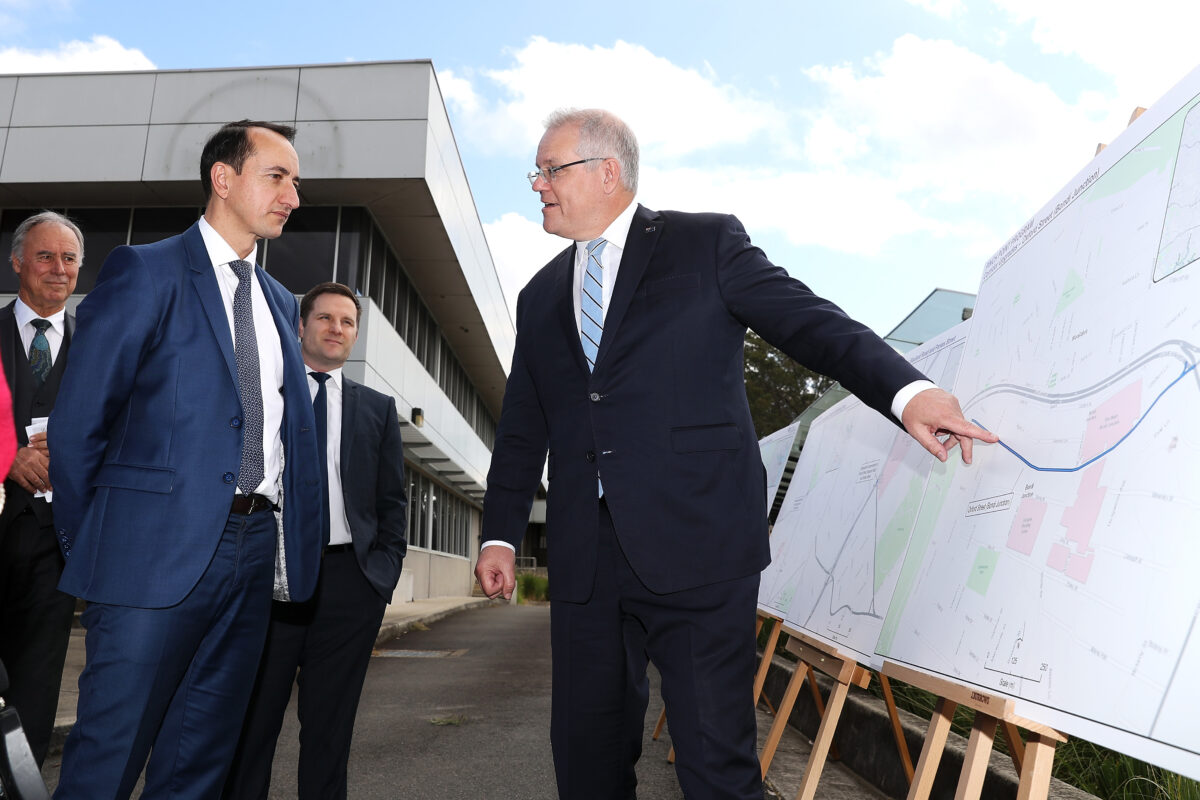 It has three parts: the first is $240 million (US$165 million) to ease 11 congested areas across Sydney through a "Pinch Point Program." The program eliminates congestion on Sydney roads through improving intersections and bus services, upgrading corridors, and optimising cycleways.
Areas targeted include the Macquarie Park bus services, King Georges Road and Canterbury Rd intersection, and Centennial Park to Kingsford corridor.
Federal Minister for Population, Cities, and Urban Infrastructure Alan Tudge said the funding will save Sydney drivers time stuck in traffic.
"These small-scale road improvements will make all the difference for mums and dads doing the school drop off, and people on their way home from work," Tudge said.
The second is $382 million ($US263 million) to upgrade roads around regional NSW. This involves repairing, maintaining, or sealing priority roads.
Another $398 million ($US274 million) will upgrade safety in regional roads. This includes a mass rollout of line marking on roads.
This funding will generate an estimated 5,450 jobs, and 3,500 of the jobs will be in regional areas.
The government has now dedicated more than $35.4 billion ($US24.3 billion) to roads and infrastructure in NSW.
We are sorry that this post was not useful for you!
Let us improve this post!
Tell us how we can improve this post?